Perfect Practice was born from the idea that anyone can become a golf pro when given the proper tools. Our high-end putting mats and accessories are designed to conveniently enhance practice and inspire confidence on the green.
Since 2019, our mission has been to help golfers hone and improve their skills. From our standard training mat to the Dustin Johnson Putting Collection, Perfect Practice is here to guide you in perfecting your putt and getting you ready for the links.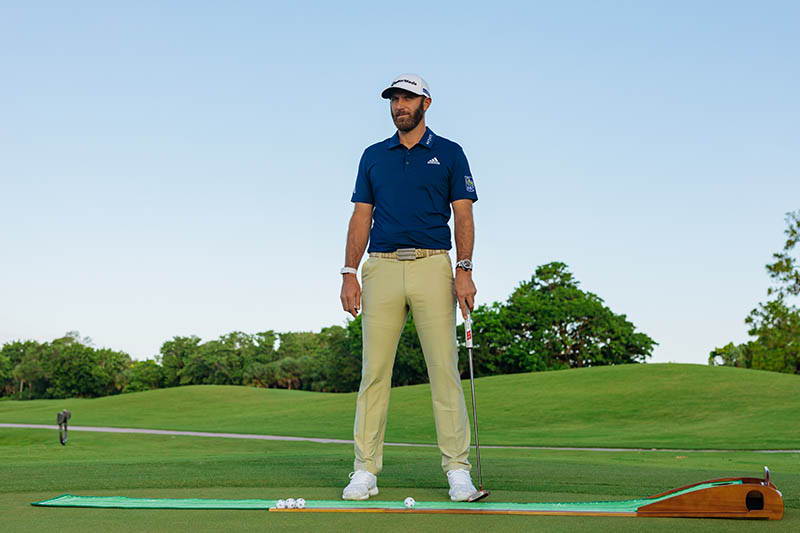 We take pride in our exceptionally high standards of quality. To ensure that our products render results, we've partnered with two-time major champion, Dustin Johnson, to give you an authentic, pro-level training experience. From precisely-measured tracking lines, to skid and slip-free velvet, our products are crafted with the technology best suited to enhance your golf game.