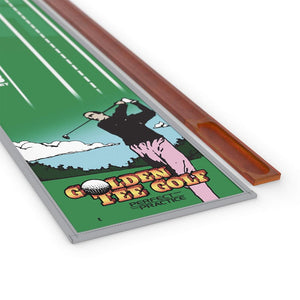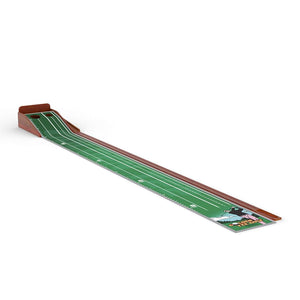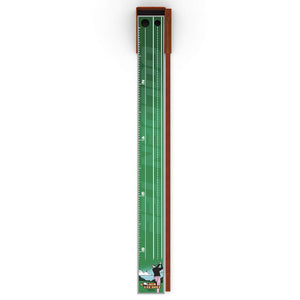 Practice putting like the pros:
Your two favorite golf companies just teamed up to create a one of a kind putting mat. Get the Limited Edition Golden Tee Golf putting mat here! Trusted & Used by Over 100+ PGA Tour Pros!
Putt like a PGA Pro
5-Day Putting System
Get started with your putting mat and get putting like a PGA Pro.
Start Putting